The General Manager, as the approved provider, is responsible for ensuring the delivery of a comprehensive early childhood program and the operations of the centre.  The General Manager is supported by a skilled management team consisting of a Pedagogical Leader and Management Accountant. The Pedagogical Leader supports the General Manager to lead the service Quality Improvement Plan and support the development of the curriculum to establish clear goals and expectations for teaching. Management is supported by our friendly and experienced administration team consisting of our Book-keeper, Receptionist and Enrolment Officer who also hold qualifications in Early Years.
Management is responsible for the implementation of policies and practices in line with the National Quality Framework for Early Childhood Education and Care and the Cooperative Act.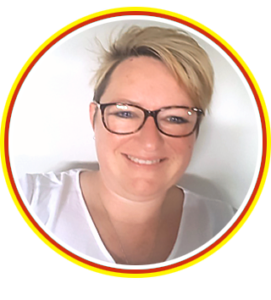 Karen Mills
General Manager
Karen has been employed in Childcare management for the past 19 years – from a Centre Director, progressing to an Area Manager and then purchasing her own centre before becoming the General Manager of KCCC.  Over many years her passion for children and her ability to be able to lead and mentor teams has given her the ability to achieve success. With a Diploma of Business (Accounting) and previous accounting experience Karen has valuable skills and experience which she brings to KCCC.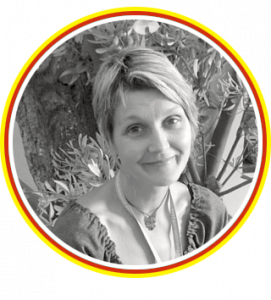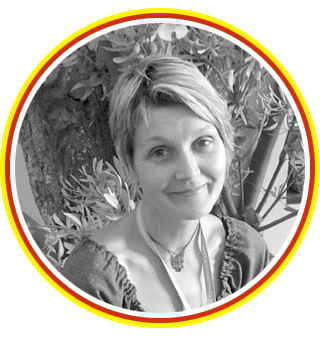 Karen Bonson
Pedagogical Leader
Karen has extensive experience in the sector working in Australia, England and New Zealand. Team work and collaboration are constant sources of inspiration for Karen along with the co-learning and teaching with children. Karen shares our desire to create innovate programs that are grounded with theory and which recognise the uniqueness of each child.
Karen holds a Master of Teaching specializing in Early Childhood, Bachelor of Arts (honours degree), Diploma of Early Childhood Studies and a Diploma of European Studies. Karen's most recent role was with Gowrie Docklands in the position of Early Childhood Teacher and Early Childhood Leader.
Kavita Bali
Pedagogical Leader
Kavita joined KCCC in 2018, her last position was as the Pedagogical Leader at Clare Court Community Children's Cooperative in Yarraville. Prior to that Kavita has worked as an Early Childhood Consultant, an Educational Leader at Grace Street Children's service and as a Lawyer specialising in migration law. Kavita is strongly influenced by Reggio Emilia Philosophy, nature pedagogy and post-colonial and indigenous approaches to learning and teaching.
Her view is based on the context of Early Childhood as an interwoven fabric, where families, communities and Early Childhood Professionals work together in making decisions about teaching and learning.
Kavita holds a Masters of Education and Training, Bachelor of Arts, Certificate IV in Training and Assessment, Diploma in Children's Services, Master of Teaching and assessment and recently completed her placement here at KCCC for her final aspect of the Graduate Diploma in Early Childhood Teaching.
Her love of learning does not stop there, Kavita is also enrolled in a Graduate Diploma studying Positive Psychology. Kavita aims for best practice and considers learning and evolving as an integral part of her professional being. Alongside her studies, Kavita keeps herself busy with family raising her four children with her husband.
Megan Newton
Operations and Enrolments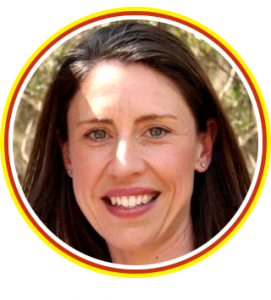 Andrea Brereton
Management Accountant
Andrea is the Management Accountant at KCCC and part of the management team ensuring our financial records and reports are accurate, complete and meaningful to support the organisation's decision-making processes.
Andrea is an accomplished accountant who has worked in the non-for profit and corporate sector. She has a genuine interest in early childhood services and is thrilled to be able to use her qualifications and skills in this environment.
Andrea is a qualified CPA.